Birding South Africa
Discover the wonder of Birdwatching

Play Video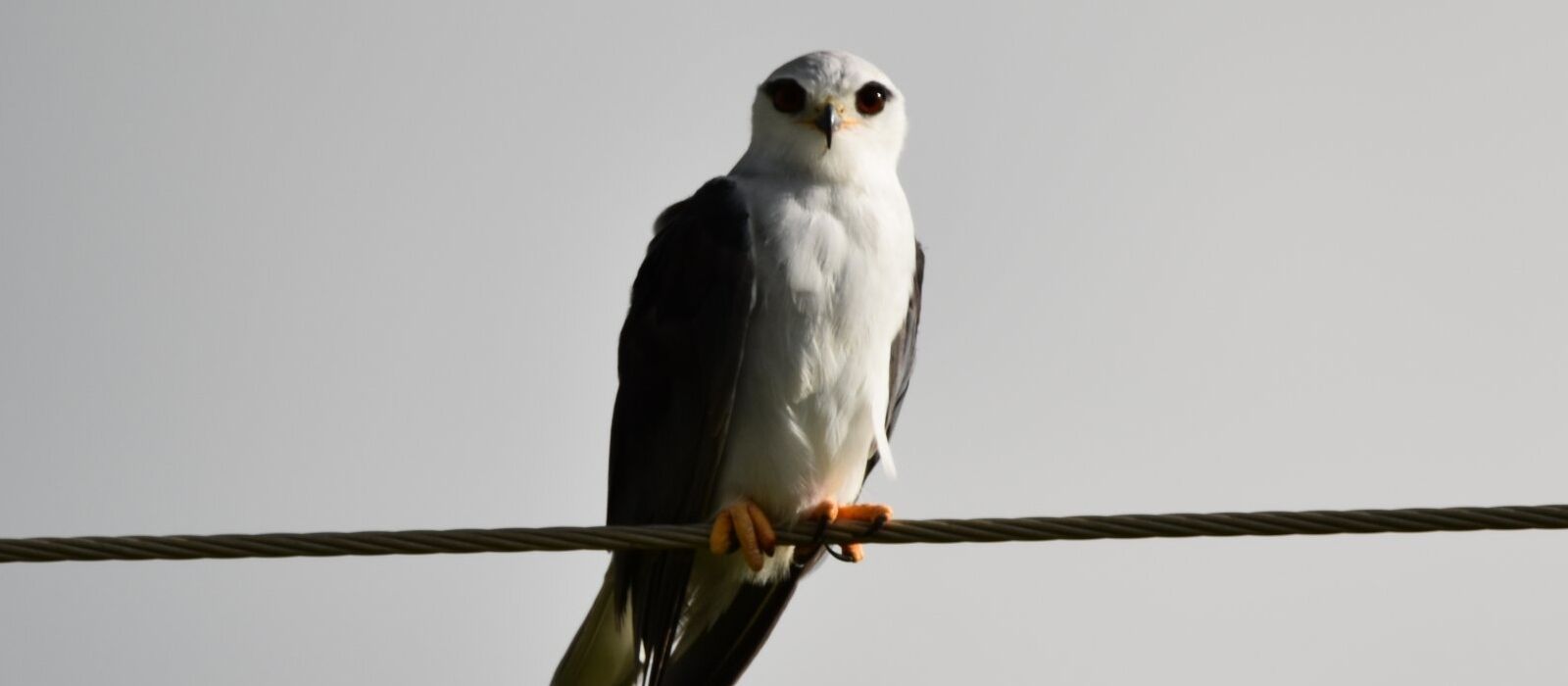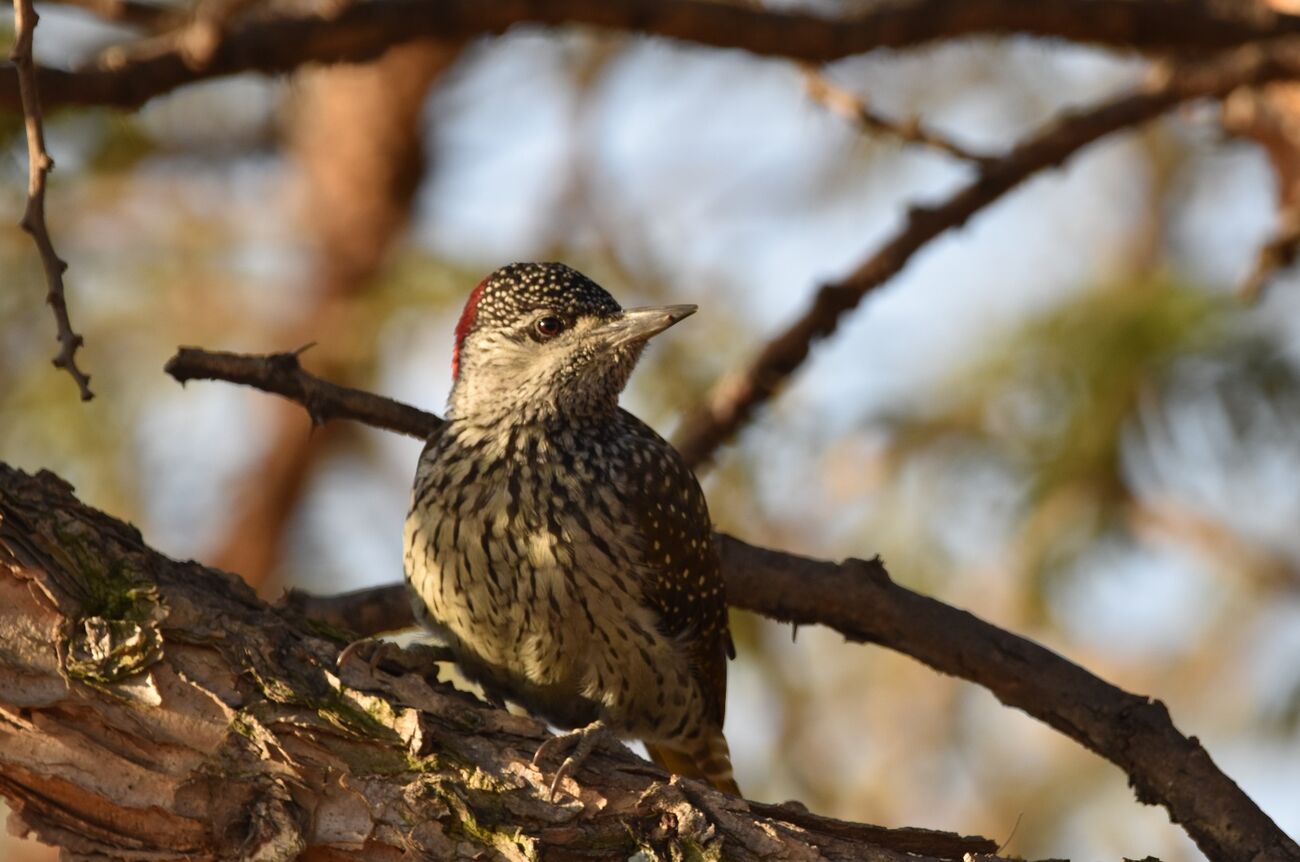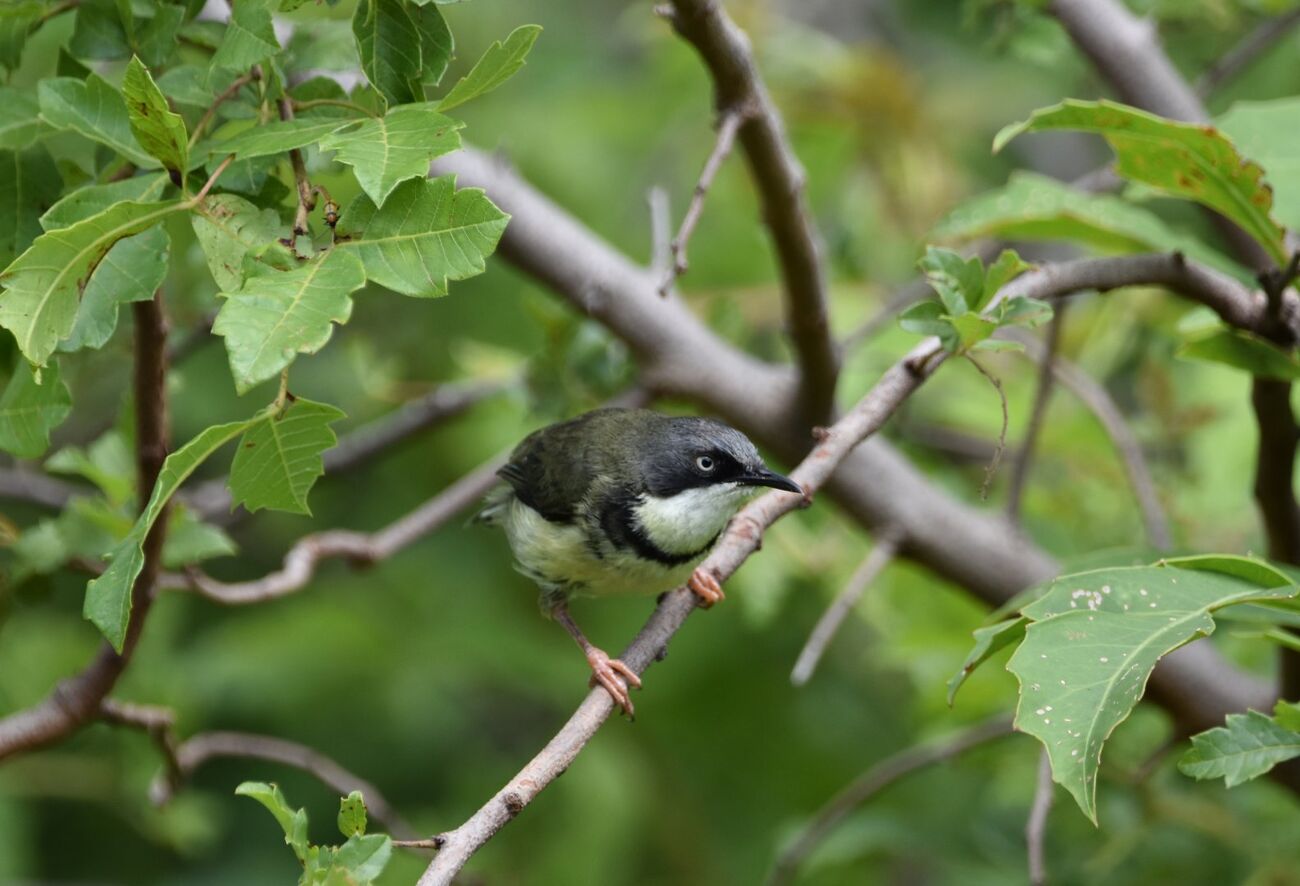 A Birding Paradise
South Africa is the envy of the world when it comes Birdwatching. With over 850 recorded species crammed into the far Southern tip of the African continent, easily accessible by plane and car - it truly is a Birding Paradise.
An Enchanted Landscape
Enter the magical world of birdwatching with us. Visit lakes, waterways, Raphia palms, mangroves, deserts, grasslands, fynbos, mountains, beaches, rivers, lagoons - all in a journey to connect with mother nature and oneself. South Africa is a land of real variety when it comes to nature - it is home to 9 major terrestrial biomes, each featuring their own unique birding experiences.
Coastal Birding
South Africa is positioned at the joining of the Atlantic and Indian oceans, which means it sees a wide array of resident coastal birds, as well as an ever-increasing list of rare migrants!
Bushveld Birding
South Africa is home to the some of the best kept bushveld in the world, including the Kruger Park which is one of the largest reserves in Africa and features over 500 birds in its fences alone
Everything in between
South Africa has a wide variety of mountain ranges, deserts, forests, and more... These areas all feature different birdlife keeping us Birders on our toes to keep up with them all
"Birds teach a great life lesson. All you have to do is listen to their song."